The
AirWash® Whisper
Environmentally Friendly!
– 3-stage filtration
– Energy efficient
– Bypass design
– Its own motor
– Won't void warranties
– EASY to install
For More Information:
Smart 360° cylindrical design
99.97% HEPA efficiency
100% leak-proof seal
Perfect Seal® HEPA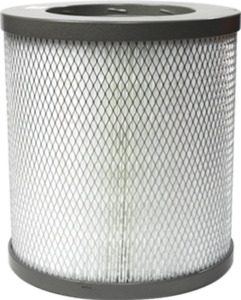 High Efficiency Particulate Arrestance (HEPA)
is a filtration standard set by the
US Atomic Energy Commission.
Plus…
*washable foam pre-filter and
*activated carbon canister
for VOC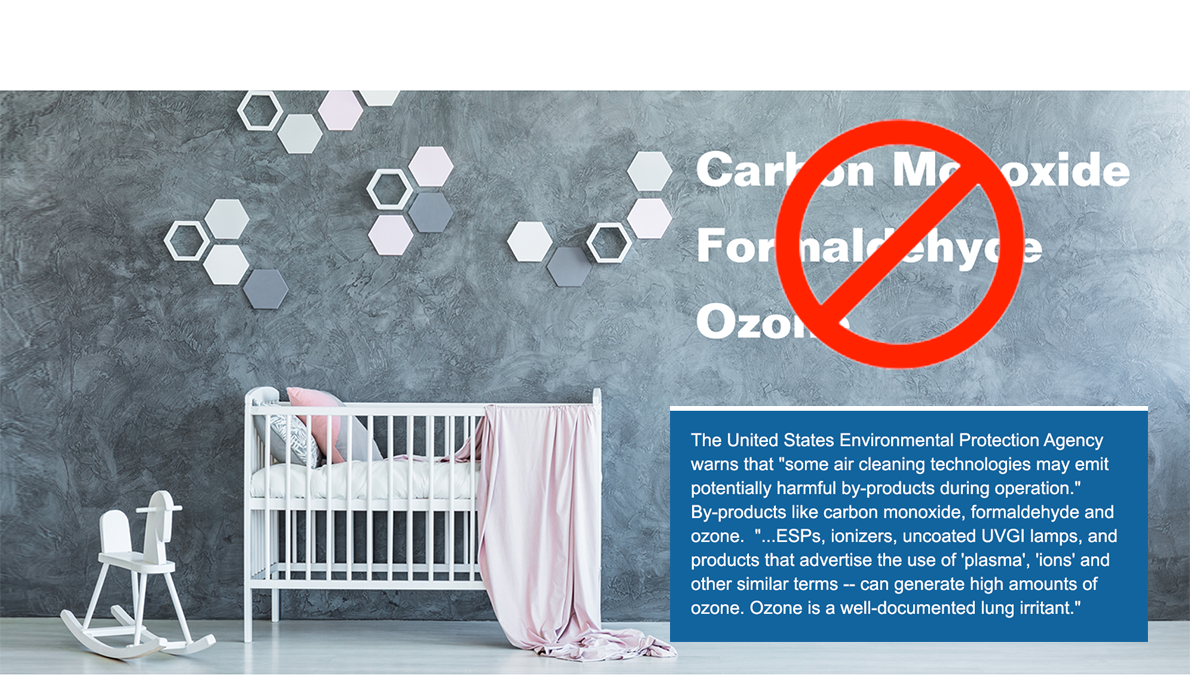 The AirWash® Whisper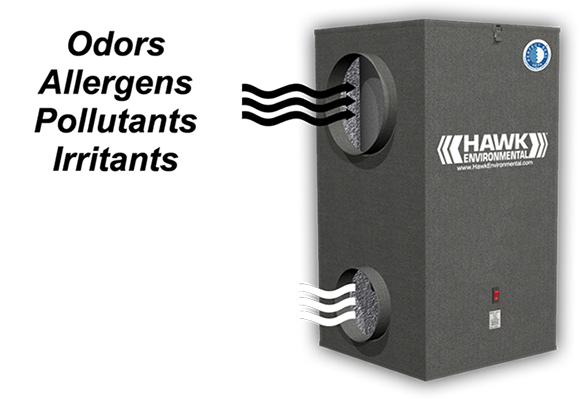 The Hawk Environmental family of companies has teams of inspectors servicing 38 States, certified in air quality and hazardous materials testing.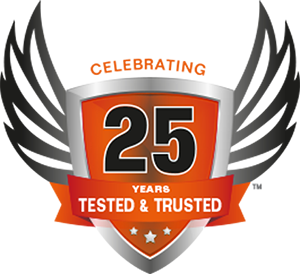 Proven Science, not Rocket Science!
The Hawk AirWash® Whisper
Proven Leader In Air Filtration Systems