Product Overview
Benefits of the MultiPro Air Scrubber
Portable and Affordable
Easy to use control panel
Variable speed control from 250 to 800cfm
GFI protected outlets
Stackable up to 3 units
Durable flame retardant polyethylene housing
Manufactured in Canada
Perfect Seal® HEPA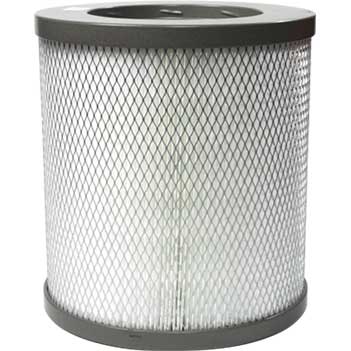 99.97% fine particle removal
Perfect Seal® HEPA/VOC Combo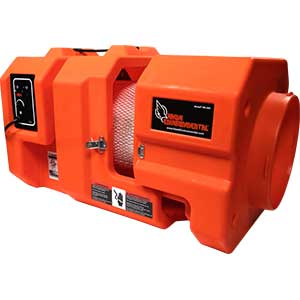 Add a 5 lb VOC cartridge for odors and chemicals
Ultra VOC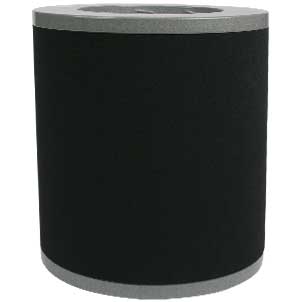 Or 25 lb VOC canister for extreme absorption
Pulls bad air in… pushes clean air out!
Hawk puts abatement grade air cleaning in the hands of every contractor with Perfect Seal® 360° HEPA filtration and activated carbon for VOC.
Be professional
Be proactive
Be bulletproof…
…by providing the best air filtration system on the market!
Set the tone of every project. Make a bold statement that you're serious about health and safety!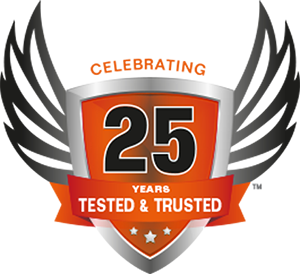 What's In the Box?
Hawk Environmental AirWash Multi Pro
HEPA Cartridge
MERV Pleated Filter
Media Pad Pre-Filter
Owner's Manual
Registration Card
Sign: Air Cleaning In Progress