Product Overview
Hawk's AirWash Whisper® is the industry go-to for all residential and commercial spaces.
Benefits of the AirWash® Whisper
Environmentally friendly!
3-stage filtration
Energy efficient
Bypass design
Its own motor
Won't void warranties
EASY to install
Download the AirWash® Whisper Specification Sheet for more information.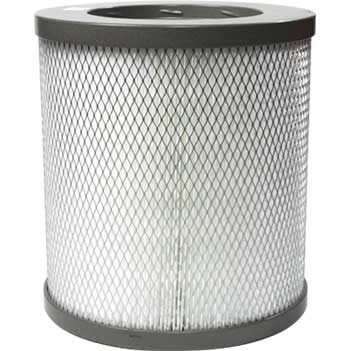 Perfect Seal® HEPA
Smart 360° cylindrical design
99.97% HEPA efficiency
100% leak-proof seal
Washable foam pre-filter
Activated carbon canister for VOC
High Efficiency Particulate Arrestance (HEPA) is a filtration standard set by the US Atomic Energy Commission.
The AirWash® Whisper releases NOTHING back into your air. Know the facts!
The United States Environmental Protection Agency warns that "some air cleanign technologies may emit potentially harmful by-products during operation." By-products like carbon monoxide, formaldehyde and ozone. "…ESPs, ionizers, uncoated UVGI lamps, and products that advertise the use of 'plasma', 'ions' and other similar terms — can generate high amounts of ozone. Ozone is a well-documented lung irritant."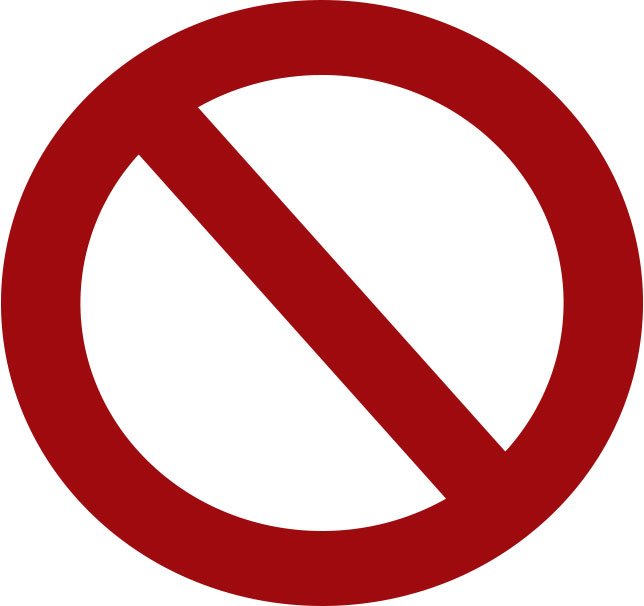 No Carbon Monoxide
No Formaldehyde
No Ozone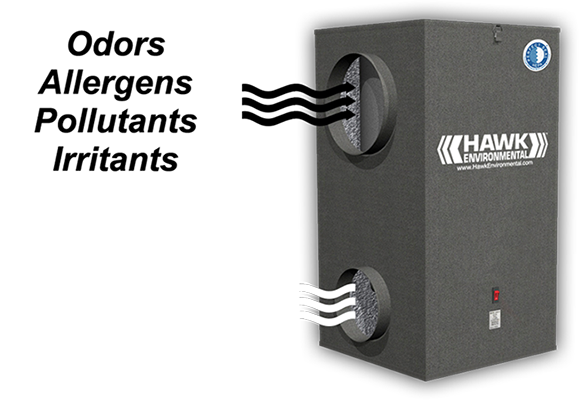 The Hawk Environmental family of companies has teams of inspectors servicing 38 states, certified in air quality and hazardous materials testing.
Proven Science, not Rocket Science!
The Hawk AirWash® Whisper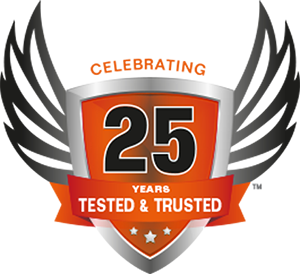 What's In the Box?
Hawk Environmental AirWash® Whisper HEPA Filtration System
HEPA Filter

Foam Pre-Filter
Inner Carbon Filter

Registration Card
Owner's Manual
Manufacturer's Warranty
Manufacturer's Literature