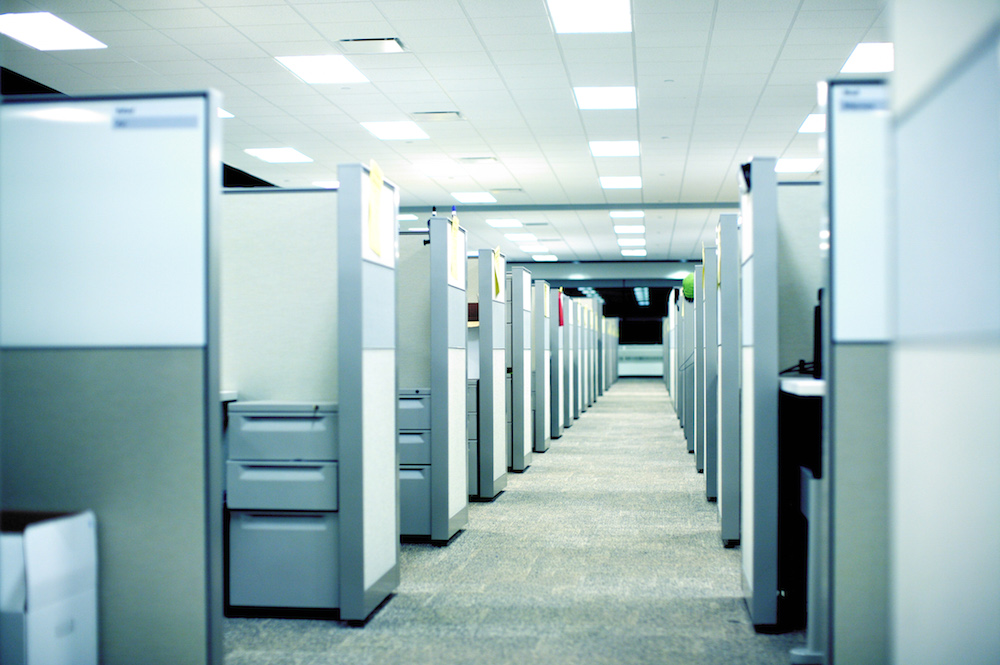 Spring is a beautiful time to live in Seattle, but for allergy sufferers, it can be a miserable experience regardless of the weather. Unfortunately, holing up indoors won't necessarily improve your allergies. Poor indoor air quality at work can actually be worse than polluted outdoor air due to the closed nature of offices and other potential contaminants. Luckily, there are things you can do to improve your office's indoor air quality and breathe easier at work.
Bring the Outdoors In
So-called "air fresheners" that you buy in the supermarket have a tendency to emit volatile organic compounds (or VOCs). Instead, try increasing the amount of ventilation in and around your office space to ensure a steady flow of good quality air. Whether that means opening a window or cleaning a ventilation cover on a regular basis, the improvement should be noticeable immediately. 
Ensure Regular, Thorough Cleaning
Even if your office has a regular cleaning or janitorial service, they probably aren't doing enough. Cleaning your immediate workspace on a regular basis can have a significant impact on the air quality around your area. Remove dust particles and cleaning any sections of your office that have potential for mold growth (HVAC systems/vents, for instance) can help.
Report Air Quality Problems
If you suspect there's a problem with your office's air quality, document and report instances of unusual odors or physical discomfort due to respiratory or sinus-related problems. Preliminary reports might not be enough to be considered actionable by your employer, so involving an outside local or state environmental agency may be necessary. From there, an air quality testing specialist should be brought in to measure the amounts of VOCs, mold, and other elements.
For more information about office indoor air quality testing in Seattle and the surrounding area, contact Hawk Environment or schedule a building diagnostic today.
Comments are closed.