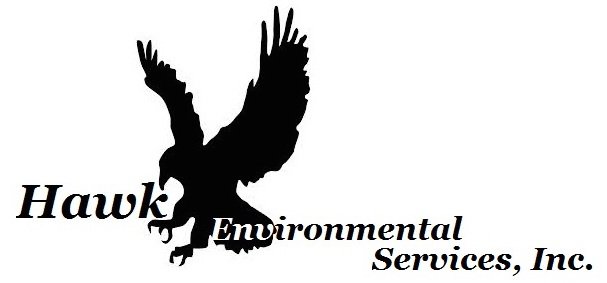 At Hawk Environmental, we work hard to maintain a high standard of honesty and transparency with our clientele — so we're especially proud of the things that set our company apart from others in the industry. One of those things is Hawk's mission to extend the same level of professionalism offered to the commercial sector to our residential customers. This is why we've taken heed of the ERMI testing trend and have made the conscious decision to advise our clients against investing in this practice. Because we enjoy educating our customers about environmental testing factors, we're taking it upon ourselves to inform our clients about the intent behind this EPA-designed index.
The Environmental Relative Moldiness Index (ERMI) is a test developed by the Environmental Protection Agency (EPA) to refine the mold risk assessment process by providing a scale for measuring the estimated amount and type of mold present in a home. Earlier this year, the EPA published information clarifying that the test is intended for research purposes only and should not be used as a commercial and residential testing method. Nonetheless, some services continue to upsell the test to residential clients.
While we understand that some cleanup and remediation companies use the ERMI testing method, here's why Hawk Environmental does not:
1. When we review projects in the field that have used the ERMI as a testing method, we find little to no correlation between the results and the actual material found on site.
2. When used for testing purposes, it is extremely cost-prohibitive.
3. The sample collection methodology is inconsistent and poorly defined, which makes it very difficult to accurately test.
If you are concerned about the presence of mold in your home, contact Hawk Environmental for an unbiased and neutral expert opinion. Because we are a third-party inspector, we are not motivated by the need to upsell remediation services. Consider Hawk your straight-talking mold and environmental testing experts. We look forward to assisting you in any way we can as you achieve a clean and healthy home!
Comments are closed.