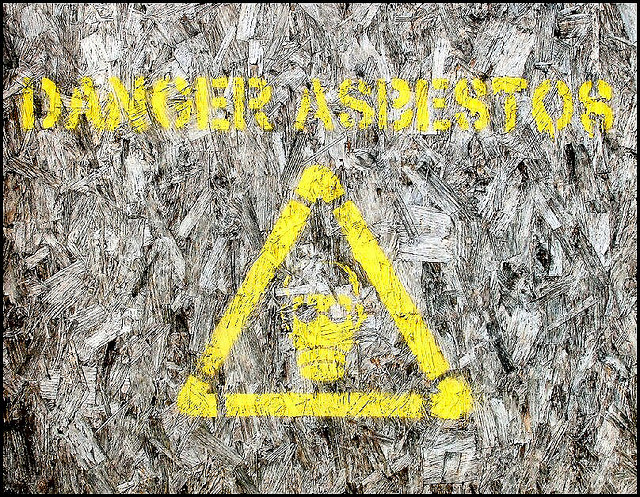 Asbestos is a harmful mineral fiber that was commonly used in insulation, certain ceiling treatments, flooring, cement siding, and other building materials.
The danger of the material comes from disturbed particles becoming airborne and inhaled into the lung. Inhalation of asbestos has been proven to lead to lung disease and cancer.
Environmental testing services can diagnose and identify air quality problems in both commercial and residential buildings. Indoor office air quality can be greatly affected by asbestos, mold, and other airborne toxins. Visual or circumstantial evidence of an air quality problem is not enough – office managers and public health officials need hard evidence and data before improvements can be made.
Hawk Environmental can perform any type of air quality testing for indoor office environments. Our testing procedures are non-intrusive and highly professional. With cutting-edge testing tools and equipment, we can schedule discreet setup and pick up after-hours so your business continues to operate smoothly and without distractions.
See a sample indoor air quality testing report here. For more information on our asbestos testing, click here.
When you're ready to see a full report on the indoor air quality of your office, contact Hawk Environmental to schedule an appointment.
Comments are closed.